Reduce your workload with integrated payments
Global Payments Integrated and R.O. Writer have partnered to offer an integrated payment solution that can help you save time, get paid faster and work more efficiently.
Why Choose Global Payments Integrated and R.O. Writer?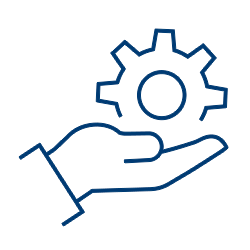 Seamless Integration
Streamline your workflow and save time with an integrated platform that requires fewer steps and less work than a standalone solution.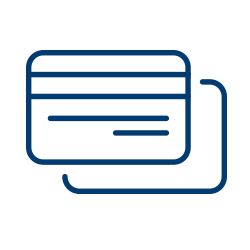 All Major Payment Types
Accept all major payment types, including credit, debit and chip cards, plus contactless credit cards and digital wallets.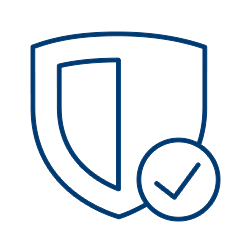 Advanced Security
Help protect customer data and help prevent fraud with encryption and tokenization.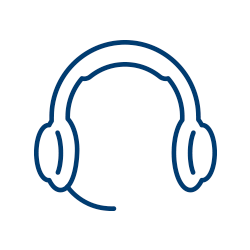 Award-Winning Customer Service
Rely on our award-winning phone support, recognized by a global consumer insights leader.