A Faster, Easier, Smarter Solution
Together with PIMSY, Global Payments Integrated provides payment solutions that help your mental health agency work more efficiently, get paid faster and improve the client experience.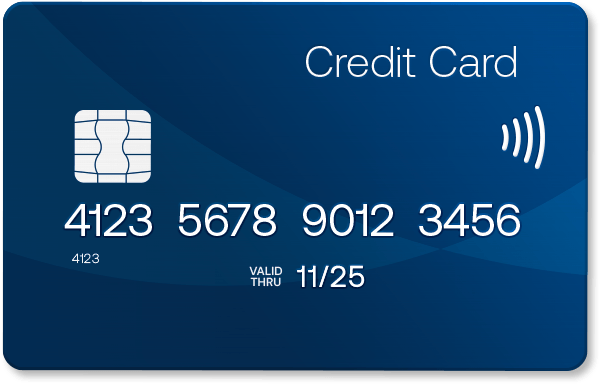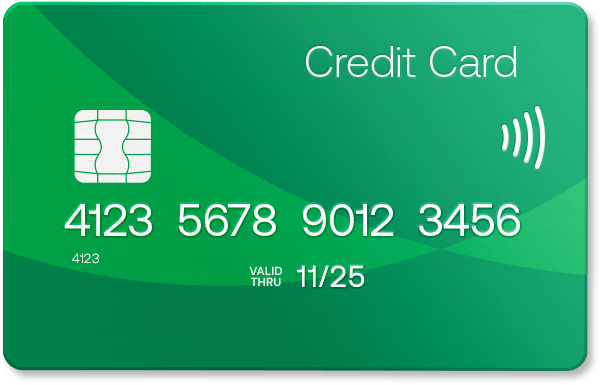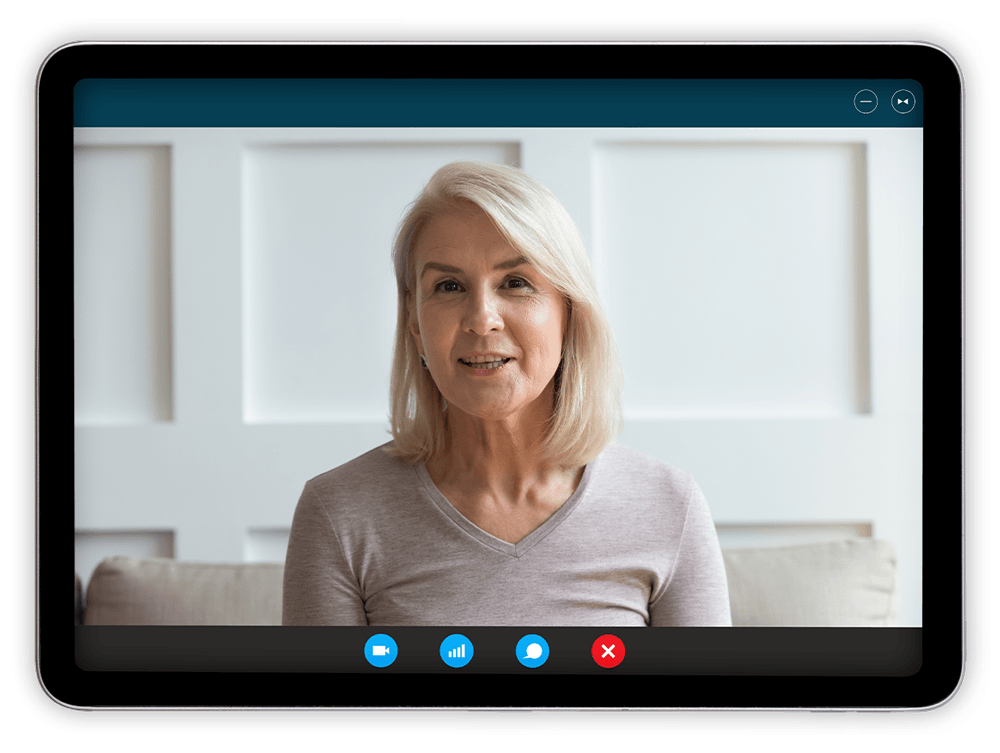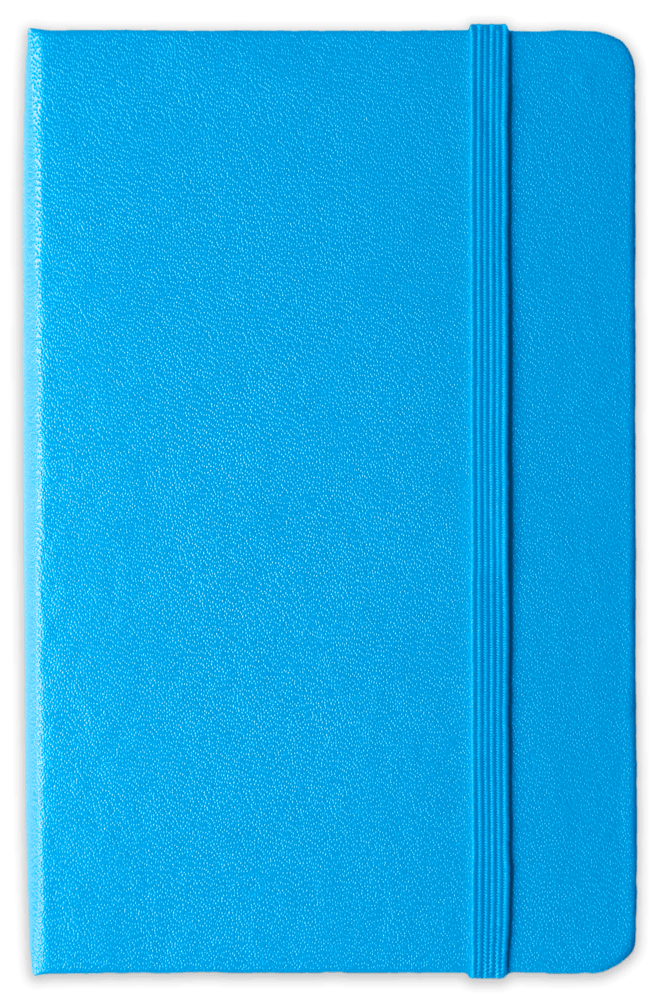 Get paid the better way.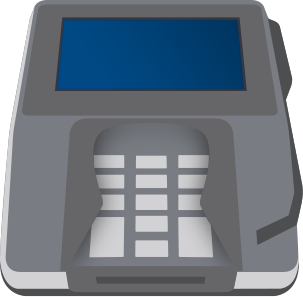 Integrated
Reduce double entry, costly errors and reconciliation times.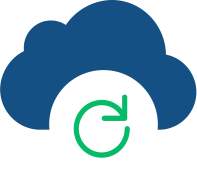 Automated
Automatically post payments to the client ledger.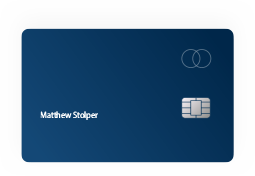 Simplified
Easily offer clients quick, convenient ways to pay.
Get Paid Faster
Your time is best spent caring for clients — not tracking down payments. Get paid on time and with less hassle.
Accept all major payment types
All major credit and debit cards accepted online and in-person.

Includes digital wallets that use near field communication to allow a smartphone to communicate with a POS without touching.

Chip cards are inserted in the reader instead of swiped. The embedded chip creates a unique impression on every use, so the cards are harder to replicate – and more secure – compared to a magnetic stripe card.

Offer the convenience of paying anytime, anywhere with online payments.

Securely store card-on-file data to enable automatic and recurring payments.

Health savings accounts used for qualified medical expenses.

Electronic ACH processing offers a hassle-free way to pay directly from a checking or savings account.

Lost, stolen and expired credit cards are automatically updated nightly to reduce declines.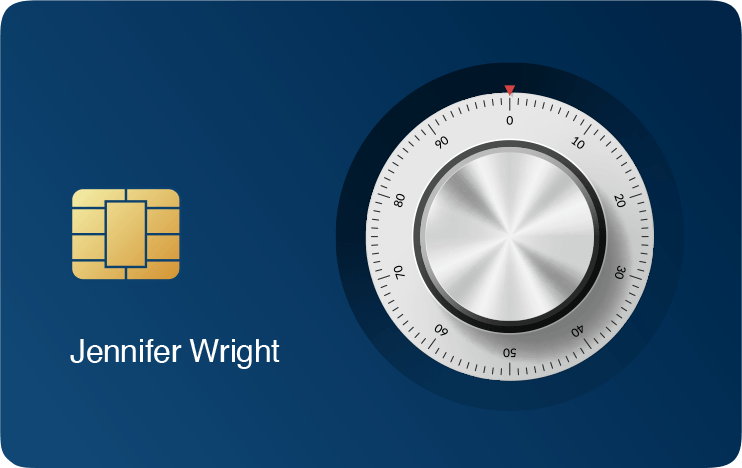 Protect What Matters
We're as serious about protecting yours' sensitive data as you are about supporting their wellness. Our secure solutions help keep cardholder information safe and help prevent fraud with end-to-end encryption and tokenization.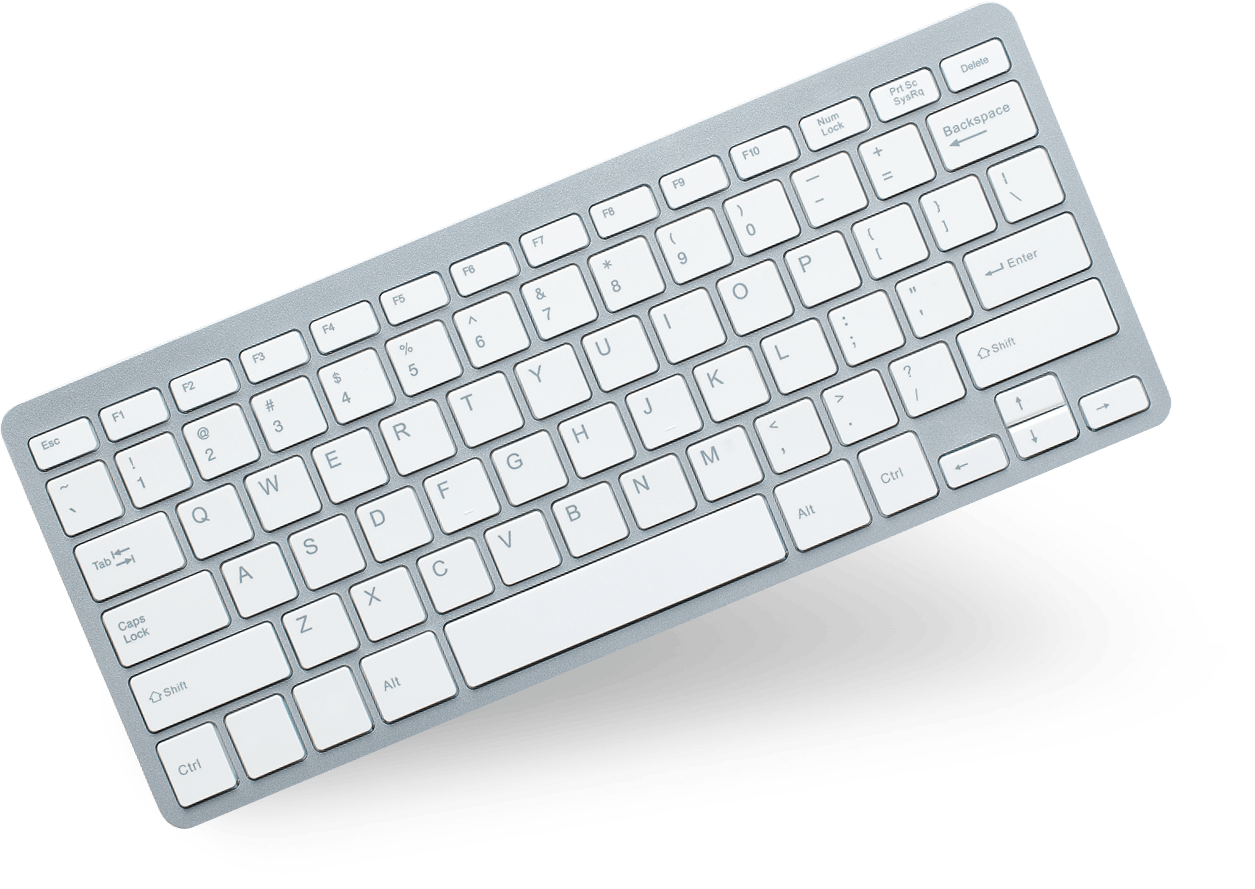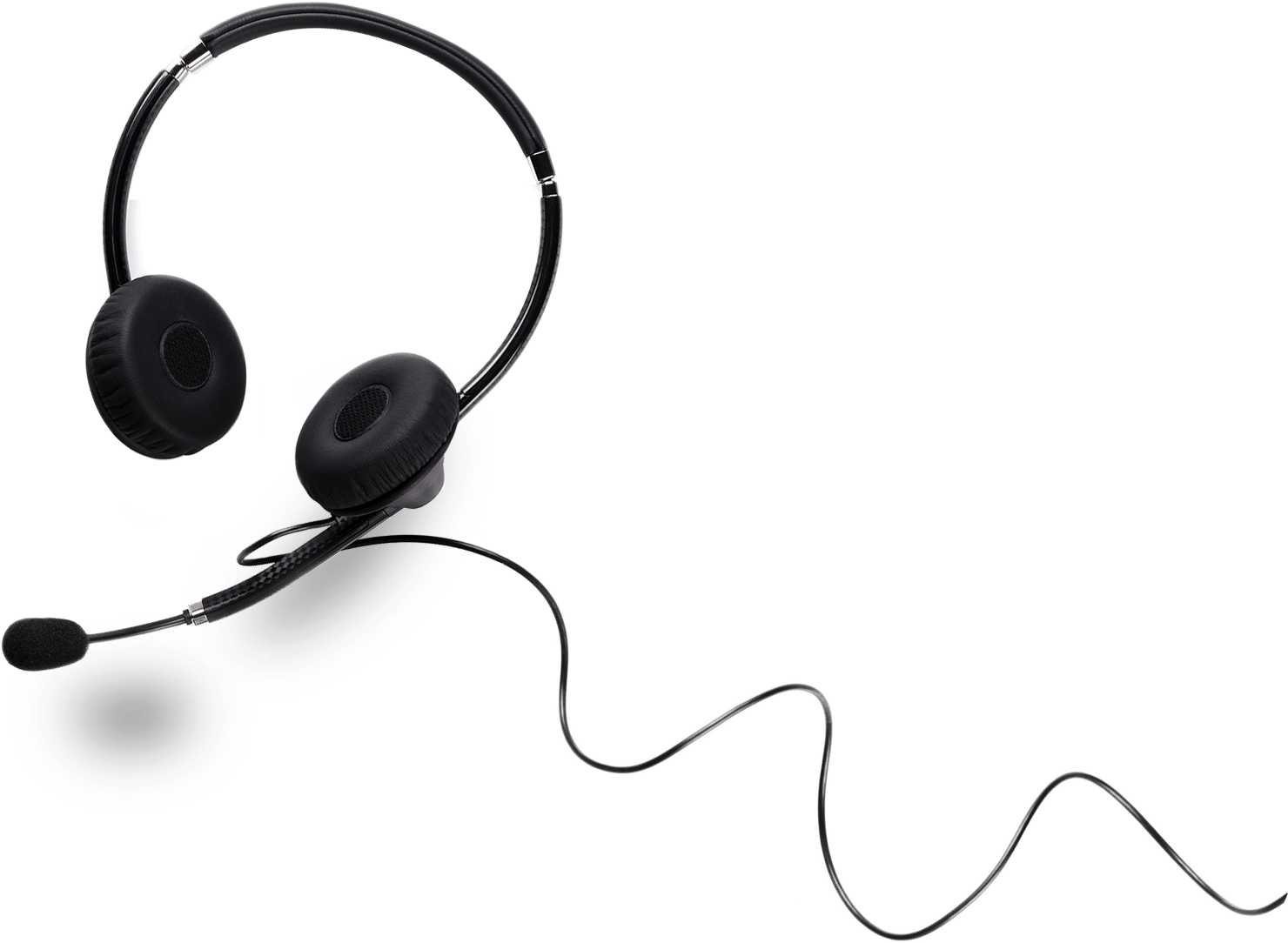 Award-Winning
Customer Service
Our award-winning phone support has been recognized by a global consumer insights leader. Count on our commitment to putting customers first.
A Trusted Leader

in Integrated Payments
3+ million merchant locations
~56 billion transactions annually