Your partner on the payments journey
At every step along the way, Global Payments offers ISOs, Acquirers and established Agent Offices strategic growth expertise, unmatched relationship support and payment solutions merchants want.
Get Started
Programs Designed to
Meet Your Needs
The right collaborative partner can help you grow at all stages of the payments journey. Who you partner with matters.
Whether you are an industry expert looking to maximize your portfolio's potential or a large ISO or bank acquirer needing full flexibility to design a custom program for ultimate control, we have an option for you.
ISO/Agent Office Program
High revenue-sharing options
Dedicated merchant support and customer service
Merchant pricing control
Dedicated relationship manager and partner sales support
Transparent, detailed merchant and portfolio level reporting
Over 1,000 third-party VAR solutions, including fully- and semi-integrated EMV® options
Full Service Processing
Choose your own sponsor bank(s), underwriting policy, forms and agreements
Freedom in pricing without oversight or surprise fees
Own all back-office responsibilities — including risk, underwriting, boarding, statements and more
Maximize your effectiveness and efficiency with full data visibility
Flexible funding windows, with next-day funding and same-day funding available*
Over 1,000 third-party VAR solutions, including fully- and semi-integrated EMV® options
Solutions built to help your
merchants succeed
Give your merchants a competitive advantage and help them grow their businesses with software-driven solutions.
Powerful payment solutions: Merchants get fast, hassle-free transactions by accepting all payment types
Advanced data security: We help keep cardholder data safe and help prevent fraud with encryption and tokenization
Live merchant support: Businesses can count on 24/7/365 customer service provided by company-employed resources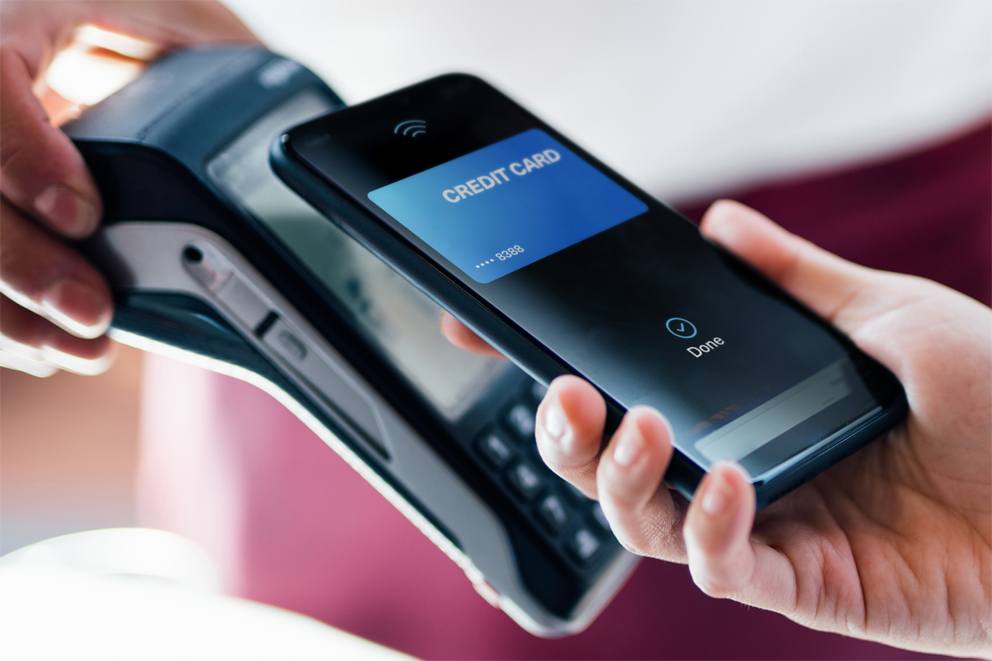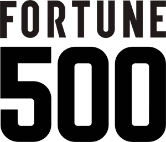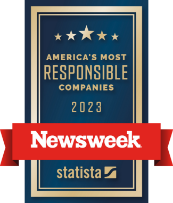 With over 50 years of payments experience, and a commitment to operating responsibly and sustainably, we're proud to be recognized as a Fortune 500 organization and one of Newsweek's 2023 America's Most Responsible Companies.
Learn more or schedule a meeting by completing the form