Designed for You and Your Merchants
Our financial institution agent programs provide strategic products, competitive pricing and valuable tools to help your merchants thrive — and they're backed by over 50 years of payments experience.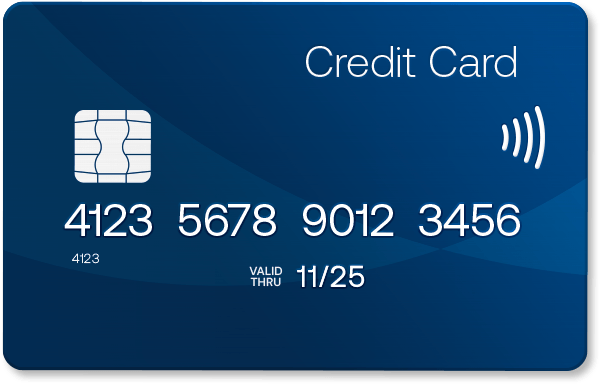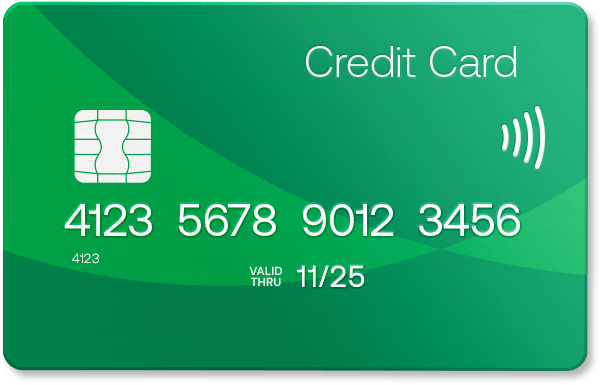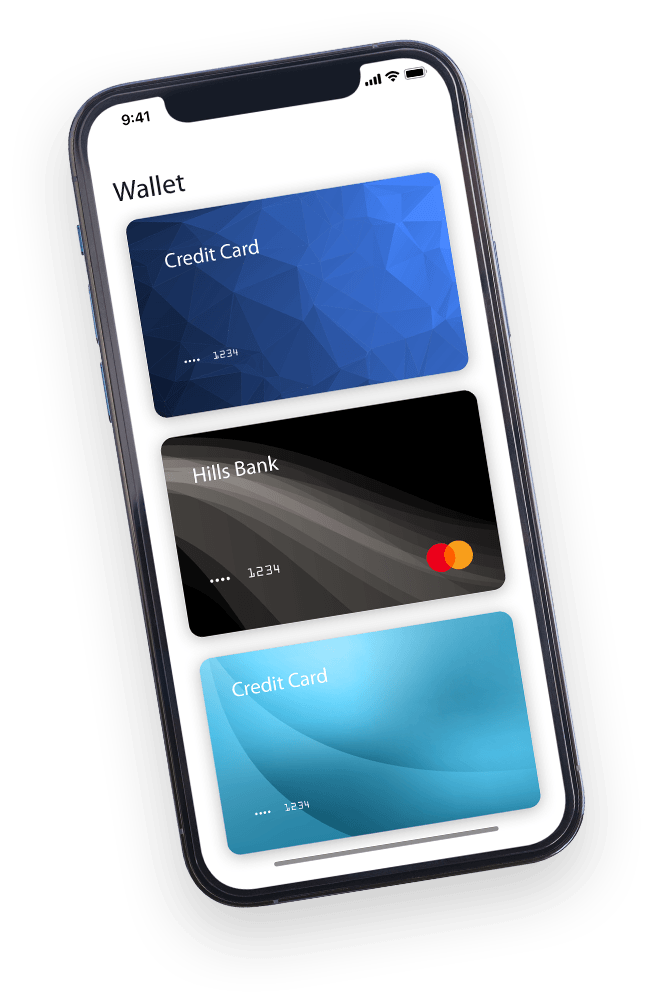 Learn more about our program benefits.
Boost customer satisfaction and non-interest income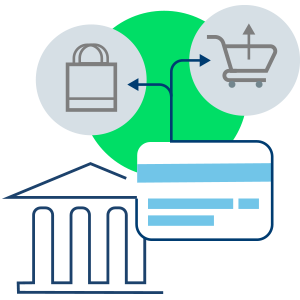 Flexible options
Sell merchant services directly, rely on our skilled sales team to handle referral leads or do a little of both.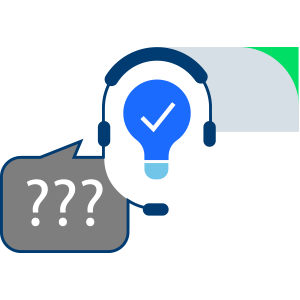 Elevated service
Receive a dedicated financial institution support team, on-demand training and educational support.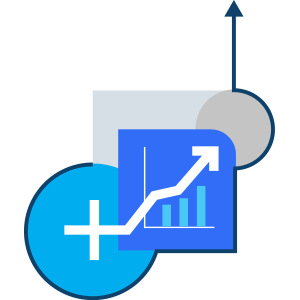 Merchant success
Help your customers grow their businesses with online payments and other software-driven solutions.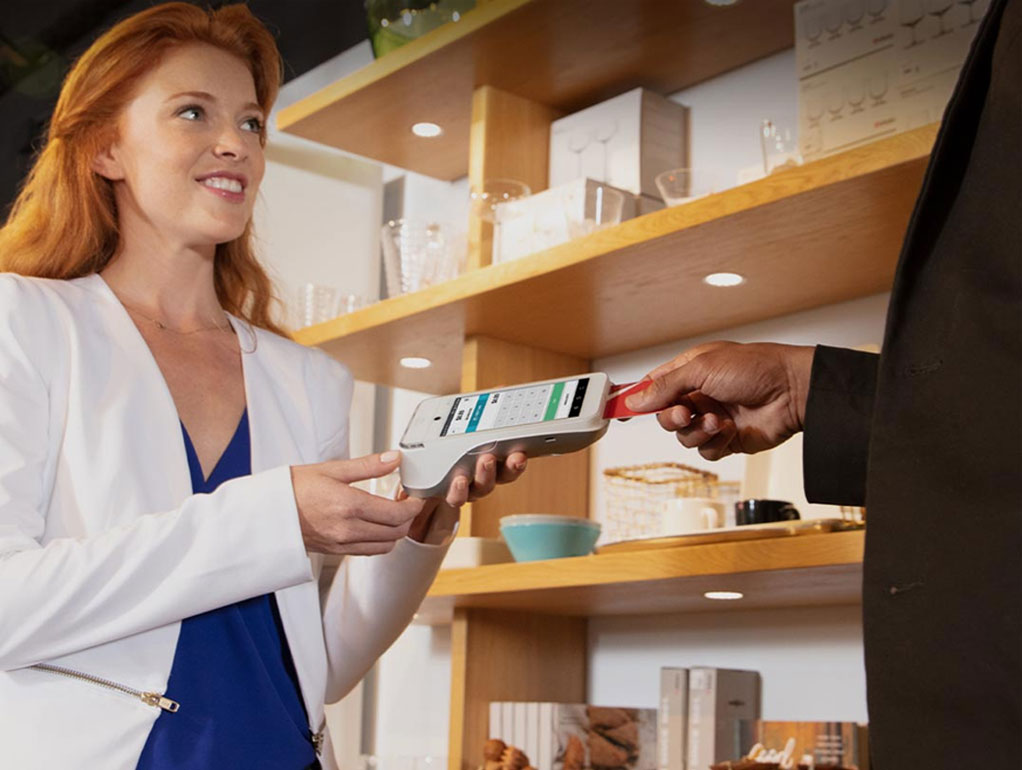 Powerful solutions
Give your merchants a competitive advantage with omnicommerce solutions, such as Vital® — the seriously smart point of sale. They will also enjoy getting paid faster with less hassle. We even have next-day funding.*
Businesses can accept all major payment types
All major credit and debit cards accepted online and in-person.

Includes digital wallets that use near field communication to allow a smartphone to communicate with a POS without touching.

Chip cards are inserted in the reader instead of swiped. The embedded chip creates a unique impression on every use, so the cards are harder to replicate – and more secure – compared to a magnetic stripe card.

Offer the convenience of paying anytime, anywhere with online payments.

Securely store card-on-file data to enable automatic and recurring payments.

Electronic ACH processing offers a hassle-free way to pay directly from a checking or savings account.

Lost, stolen and expired credit cards are automatically updated nightly to reduce declines.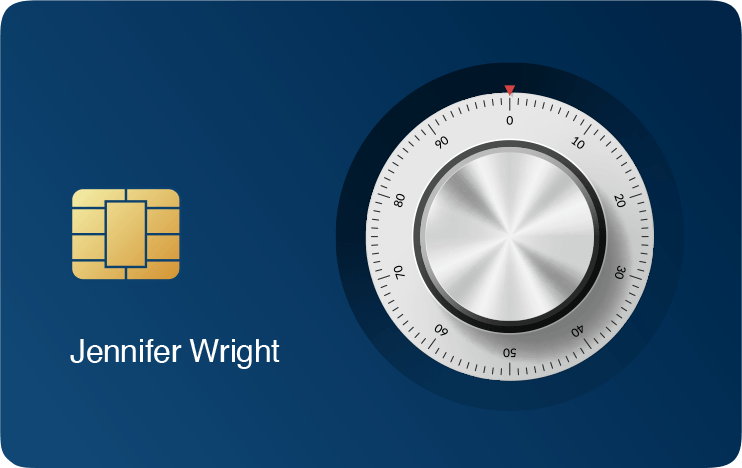 Protect what matters
We're as serious about protecting your customers' sensitive data as you are about helping them manage their money. Our data security tools and solutions help keep cardholder information safe and help prevent fraud with end-to-end encryption and tokenization.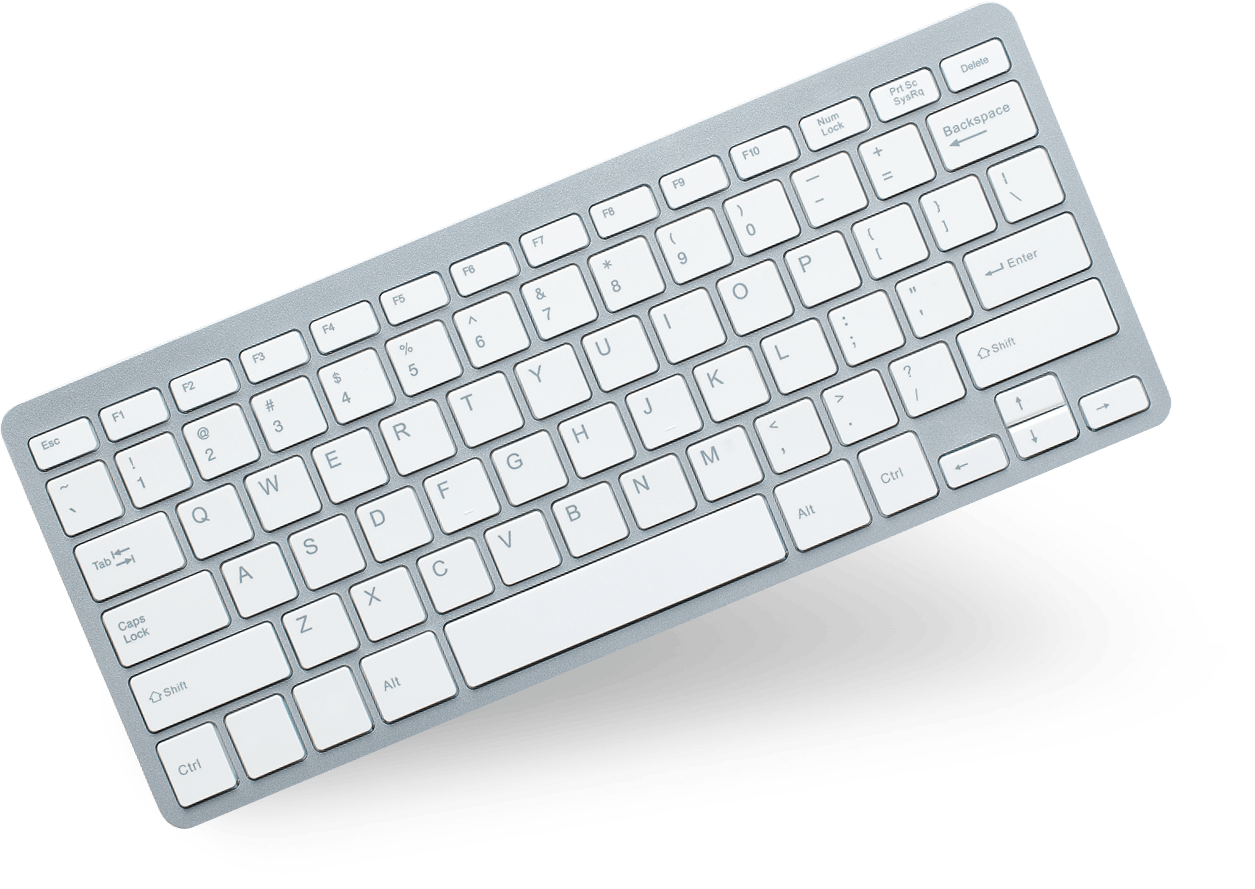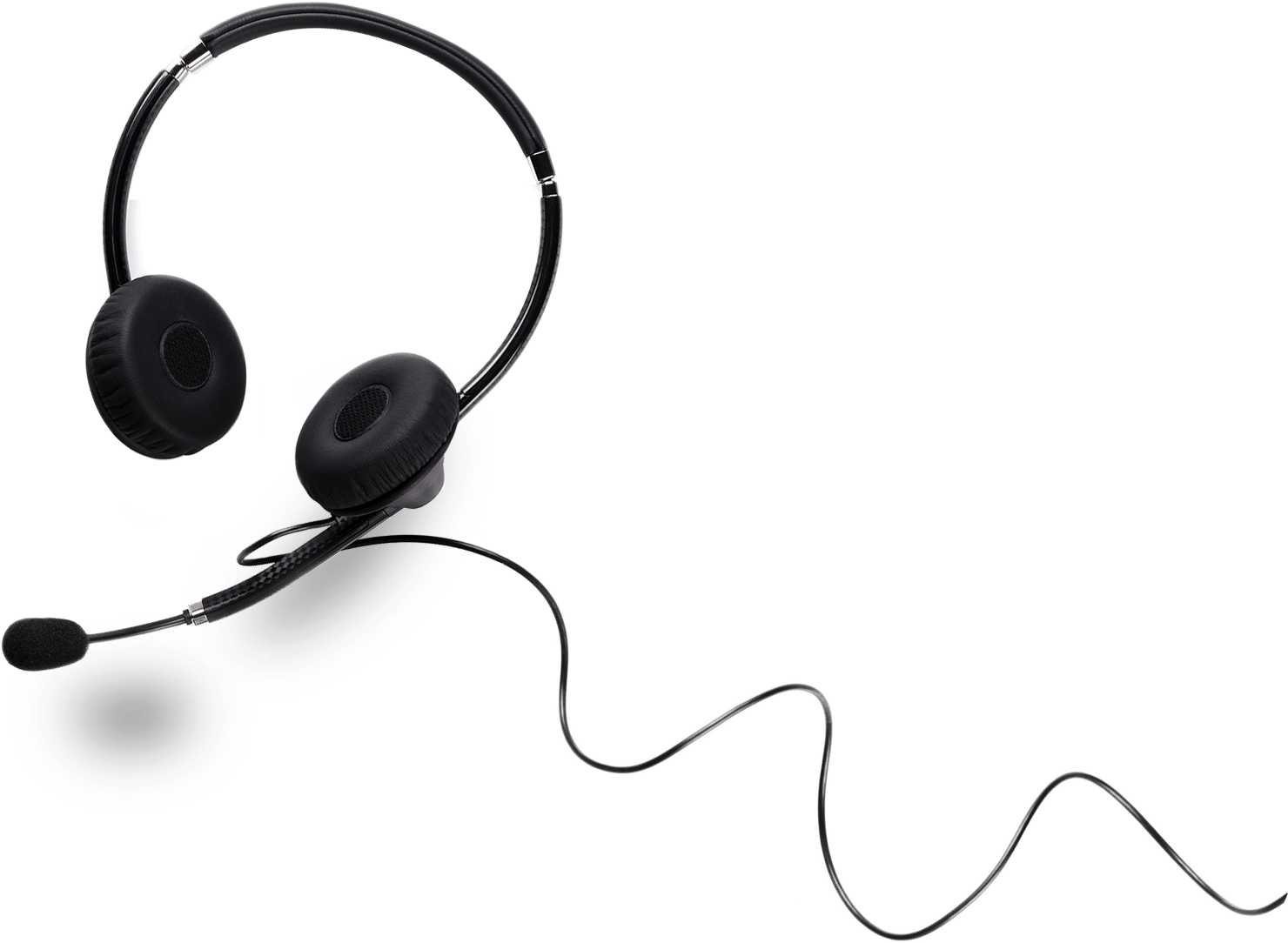 24/7 customer service
Count on our commitment to putting customers first with 365 days a year, 24/7 live merchant support provided by company-employed resources.
A trusted leader

in merchant services
4+ million merchant locations
70+ billion transactions annually
1,300 financial institutions